WELCOME TO THE SUNWAY MANOR
The Sunway Manor features a contemporary ambience that is blended with traditional South Indian hospitality. Located in the city center, it presents 61 aesthetically designed spacious rooms with a variety of accommodation options to suit your leisure and business requirements. Opulent in decor and detailed in needs ensure an unforgettable experience.

THERE ISN'T ANY SPECIAL OCCASION
THAT DOESN'T CALL FOR A CAKE.
Be it anniversary, birthday, wedding or get-together, you name the occasion and we make it special.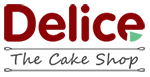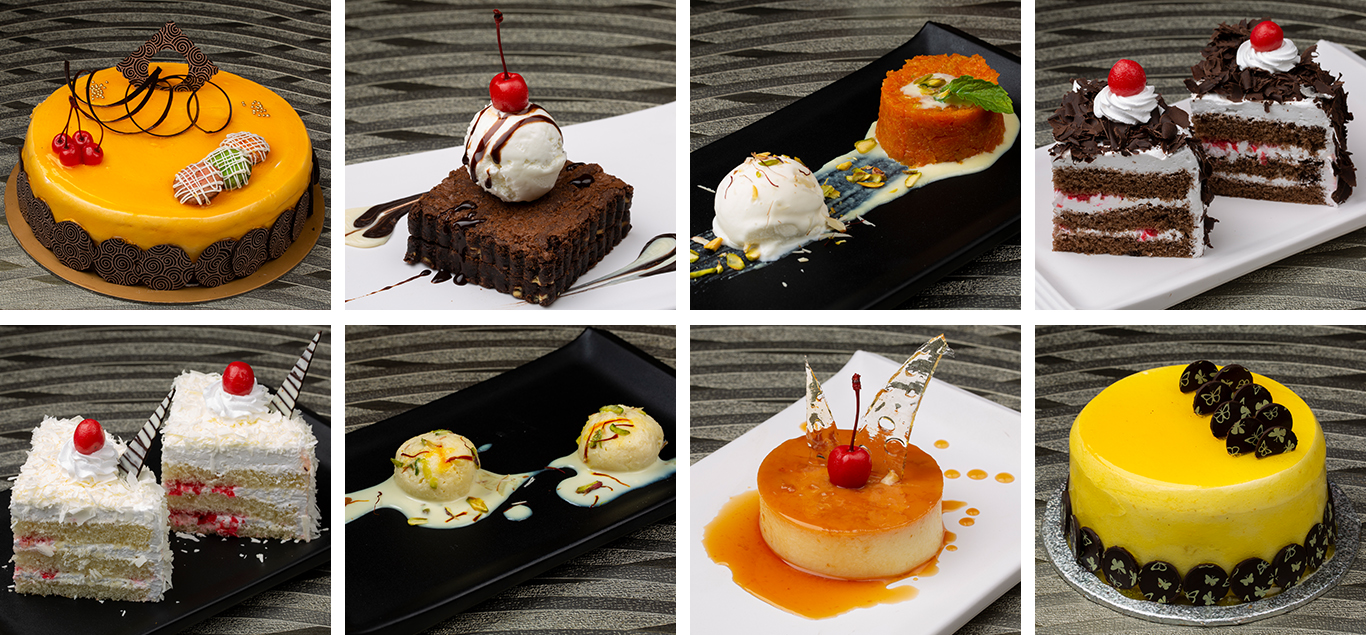 Away from the hustle and bustle of big cities, Puducherry is a quiet little town on the southern coast of India with a unique Franco-Tamil culture. The city is divided into a French quarter and a Tamil quarter, each with its own distinctive character. Unlike most Indian cities, Puducherry is ideal for exploring on foot or by bike. A half hour's ride from Puducherry is the experimental township of Auroville. Founded by The Mother, who was the spiritual collaborator of Sri Aurobindo, a famous yogi and a poet.
The tree lined boulevards, the quaint colonial heritage buildings, the spiritual sceneries and delicious cuisine await you. It also offers great opportunities for shopping, especially for antiques, clothes, accessories and organic products. Come stay and explore the French connection.